Spread the benefits and earn factoB PRO
Invite Your Friends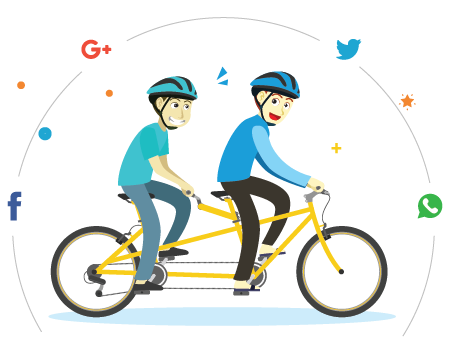 Referrer get 30 days of factoB pro credit on every 10th invited user install factoB app.
factoB pro means you can use factoB without any google ads.
Invited user means having one who has clicked on referral link and installed factoB app.
If the referrer has partial invited list (if the invited users are not a multiple of 10) then the referrer will not get any credit of factoB pro days. Eg. 5, 7, 11, 15, etc… are partial invited list.
Invited user will be considered only if he is new user of factoB. if user has already installed factoB he will not be considered as invited user.
A successful referral is considered when an invited user installs factoB app successfully through referral link only.
factoB has the right to amend the terms & conditions, end the offer, or call back any or all of its offers without prior notice.
In case of dispute, factoB reserves the right of final decision on the interpretation of these Terms & Conditions.